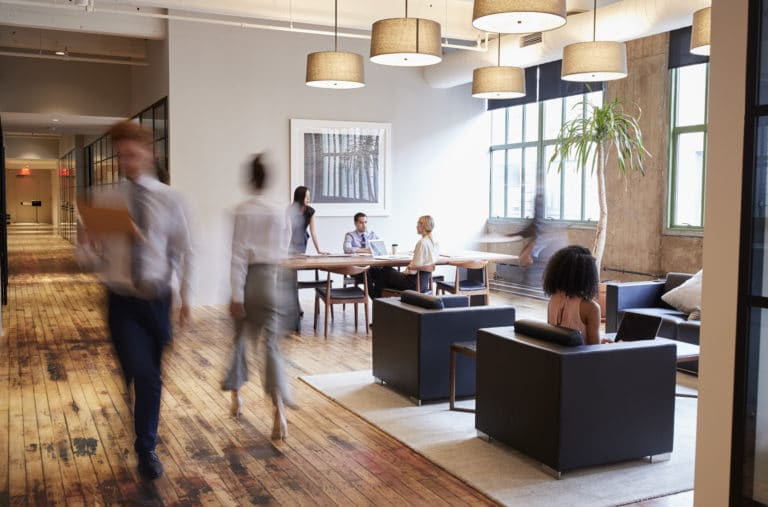 Click here to apply now to join our team!
At Madison Commercial Real Estate LLC, our brokers are some of the top professionals in the Southeastern Wisconsin market, covering areas from commercial development, to property management, and more.
We're always looking for knowledgeable and motivated individuals who are looking to join a premier real estate team.   If that sounds like you, get in touch with us today, and let's see what we can do together.
Madison Commercial Real EState LLC Results
Years of combine experience
Sq.ft. in leases (since 2016)
With over 100 years of experience in real estate, our team has the expertise and the talent to deliver outstanding results for all our clients.
Learn From Our 100+ Combined Years Of Brokerage Experience
When you join Madison Commercial Real Estate LLC, you'll have an opportunity to work with longstanding and successful professionals in the regional real estate market.  We're happy to teach anyone driven and passionate enough the tools of the trade.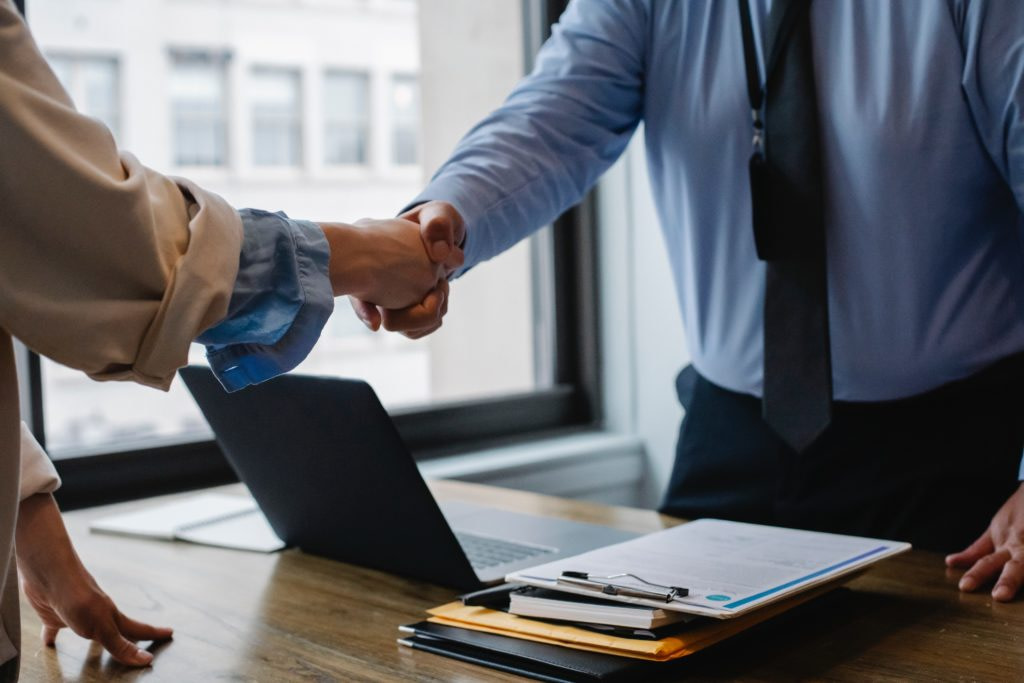 The Values That Define Our Firm
At Madison Commercial Real Estate LLC, we believe good business is backed up by strong values that anyone can identify with.   
We're proud to follow through on these values no matter who we're dealing with.  Whether it's a client or our own brokers, our firm is dedicated to upholding our core values across all of our engagements.   
Our associates are constantly looking for the best deals on the best properties in Madison and beyond for our clients.
Our clients come first, not our commissions.  When you work with Madison Commercial Real Estate LLC, you are our top priority.
MCRE doesn't believe in selling something we don't believe in—our clients deserve honesty and respect, and that's what they get.
When you work with our associates, you're working with some of the most experienced and successful professionals in the Madison area.
Interested in our brokerage? Fill out the form below.
We are looking for a professional Real Estate Associate to be an intermediary between sellers and buyers. 
Real Estate Associate responsibilities include marketing listings and providing guidance to buyers and sellers. This is a great opportunity for someone looking to grow their career in real estate.