Life at Madison Commercial Real Estate LLC
A Culture Built on Getting The Best For Our Clients And Brokers
At Madison Commercial Real Estate LLC, we like to make sure our clients and associates know we're dedicated to more than just a commission.  
We want to deliver some of the best commercial real estate in Madison, and in order to do that, we've created a culture of honesty, approachability, growth, and empathy that has helped us become a top brokerage for all commercial development needs in the Madison area. 
Reach out to our associates today if you're interested in our services, or if you're interested in working with us as an associate, click here.
Even with 100 years of experience, we're always learning something new.
A good line of work gives you a chance to go beyond yourself to really see what you can do.
We give our associates the time, resources, and support to work they way they need to.
Our team is close-knit and dedicated to helping each other exceed, every day.
Historically Successful Brokerage Services
Years of combined experience
Sq.ft. in leases (since 2016)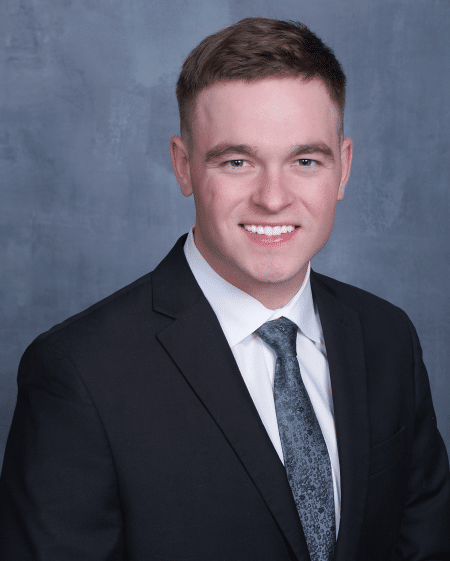 I couldn't ask for a better team to work with. My Partners have over 100 years of combined experience in the industry, and they have been more than happy to pass on their wisdom.
Thanks to the knowledge and expertise they have gained throughout their careers, I have been able to learn, adapt, and establish myself within the Madison, Dane County markets rather quickly. The opportunity to build my business surrounded by experienced professionals whom I can learn so much from and collaborate with is priceless.
As the newest Partner at Madison Commercial Real Estate LLC, there is a real source of pride and camaraderie within our culture. I can't wait to see what the future holds for this firm as our opportunities ahead are limitless.
Bryce's Experience at MCRE
Madison Commercial Real Estate LLC is a place full of opportunity. If you're looking to get your start in commercial real estate, or even just business in general, they can provide you with the knowledge, skills, and network to get you where you want to go.
Everyone here, even the senior staff, is willing to learn. Being open to new ideas, and having the means necessary to go after them, is a big part of this company, and it leads to a really enjoyable working environment. People here are motivated and care about their co-workers and clients—whenever you need help, someone is there for you.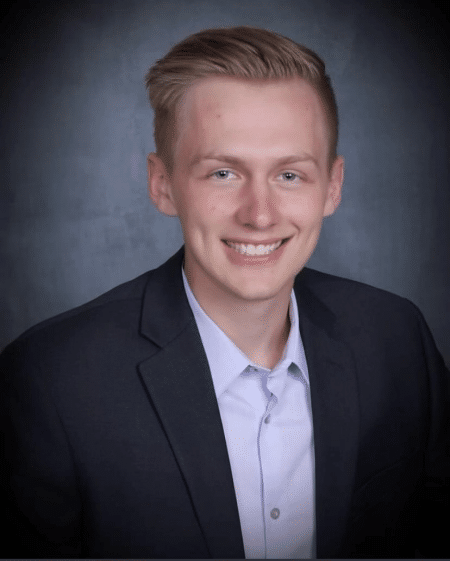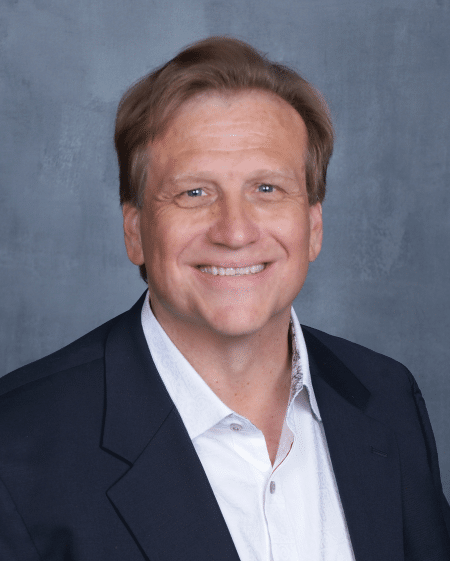 Mike's Experience at MCRE
When we mentor our newer associates, one of the biggest traits we emphasize is honesty. We stress to them to be honest with the client, be honest with your team members, and be honest with yourself.
Our senior staff have learned this first-hand over the years as we've worked in the industry, and we're always willing to guide our newer brokers as they go through our development process. You can take shortcuts if you want—but you'll never win the confidence of your clients.
But if you stay honest with them throughout the whole process, walk them through every part of the job, and make sure the deal is done 100% right for the client, they will come back to you.
That's the value of honesty, and that's the value of Madison Commercial Real Estate LLC.
Recent Awards & Recognition