Madison Commercial Real Estate LLC
Providing Premier Brokerage Services
We forge long-term client relationships and offer a menu of superior services that enables us to meet and exceed expectations.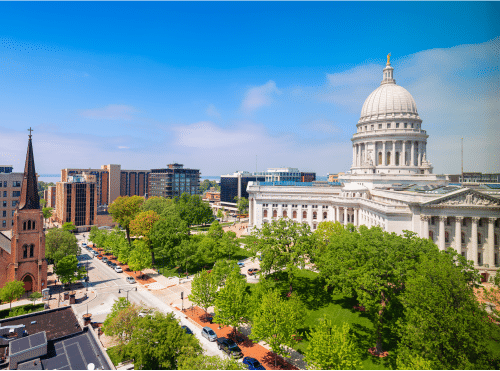 The perfect team for your commercial real estate needs.
Over 100 Years Of Combined
Madison Commercial Real Estate LLC provides unbeatable brokerage services for office, retail, restaurant, multi-family and industrial clients. With over 100 years of combined experience, Mike Herl, Mike Osborne, and Ben Filkouski are a dedicated team of experts that will meet the needs of your company.
There are endless opportunities in the commercial real estate market. Let our experienced team support your individual and enterprise needs, today!
We're always looking to add to our team!
The Leading Real Estate Company in Madison, WI
In a business where results are everything, Madison Commercial Real Estate LLC and our sister companies have been successful in being able to rise above the competition.
With more than 100 years of successful experience in sales and leasing, property development, construction and property management, and more, we are proud of the fact that Madison Commercial Real Estate LLC, Advantage Osborne, Kader Property Management, and CMS have proven track records of exceptional service in the real estate community.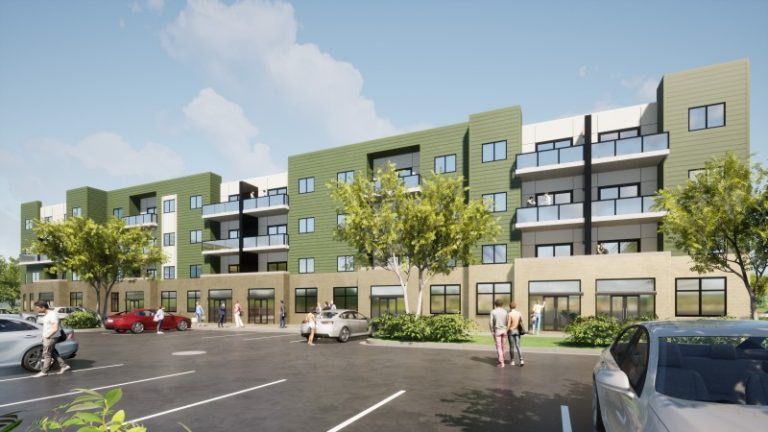 Learn how we can support your journey!
Our associates are constantly looking for the best deals on the best properties in Madison and beyond for our clients.
Our clients come first, not our commissions.  With Madison Commercial Real Estate LLC, you are our top priority.
MCRE doesn't believe in selling something we don't believe in—our clients deserve honesty and respect, and that's what they get.
When you work with our associates, you're working with some of the most experienced and successful professionals in the Madison area.